About us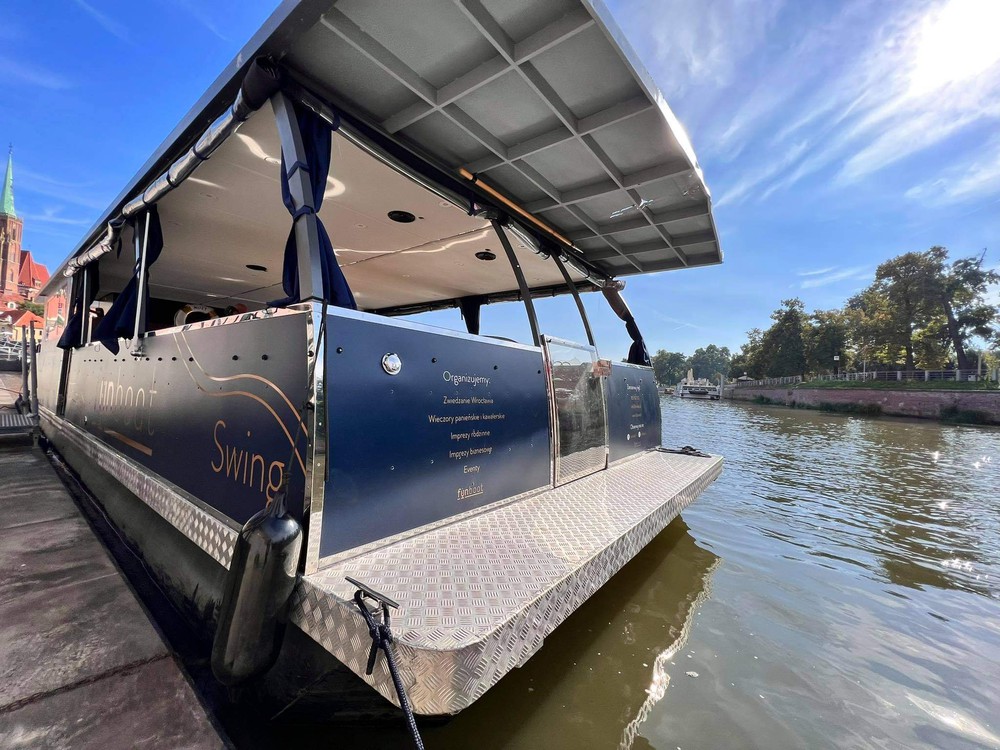 We are one of the first companies in the industry that offer cruises on the Odra River.
We do our best to present as well the city of Wrocław as the river itself to our guests from the most unique perspective and contribute to the development of tourism in the Lower Silesia region.
Implementation of cruises services has only just started in the Polish tourist market, which, however, is having its renaissance in Wrocław. Not without a reason. We have a lot to show from a perspective unknown until now, which, accompanied with the stories told by the indispensable captain of the sailboat, creates a fabulous atmosphere of the cruise, that one would like to last forever.